Don't Trash Your 

Junk Cars

 – Get
Cash for Cars
Your Junk Cars are Valuable. Call Us for a Free Quote Today Quote!
Share your Vehicle Details Here:
keyboard_arrow_leftPrevious
Nextkeyboard_arrow_right
Welcome To Calgary Auto Recycling
We are dedicated to paying the greatest possible cash for cars calgary, trucks, or vans. We accept all makes and models, including Honda, Toyota, Ford, GMC, and Chevrolet etc. To ensure as little waste as possible, we use an eco-friendly approach to recycling every car that comes our way. Our wide network of authorized recycle partners is ready to assist you with all of your recycling needs. 
Why Choose Calgary Auto Recycling?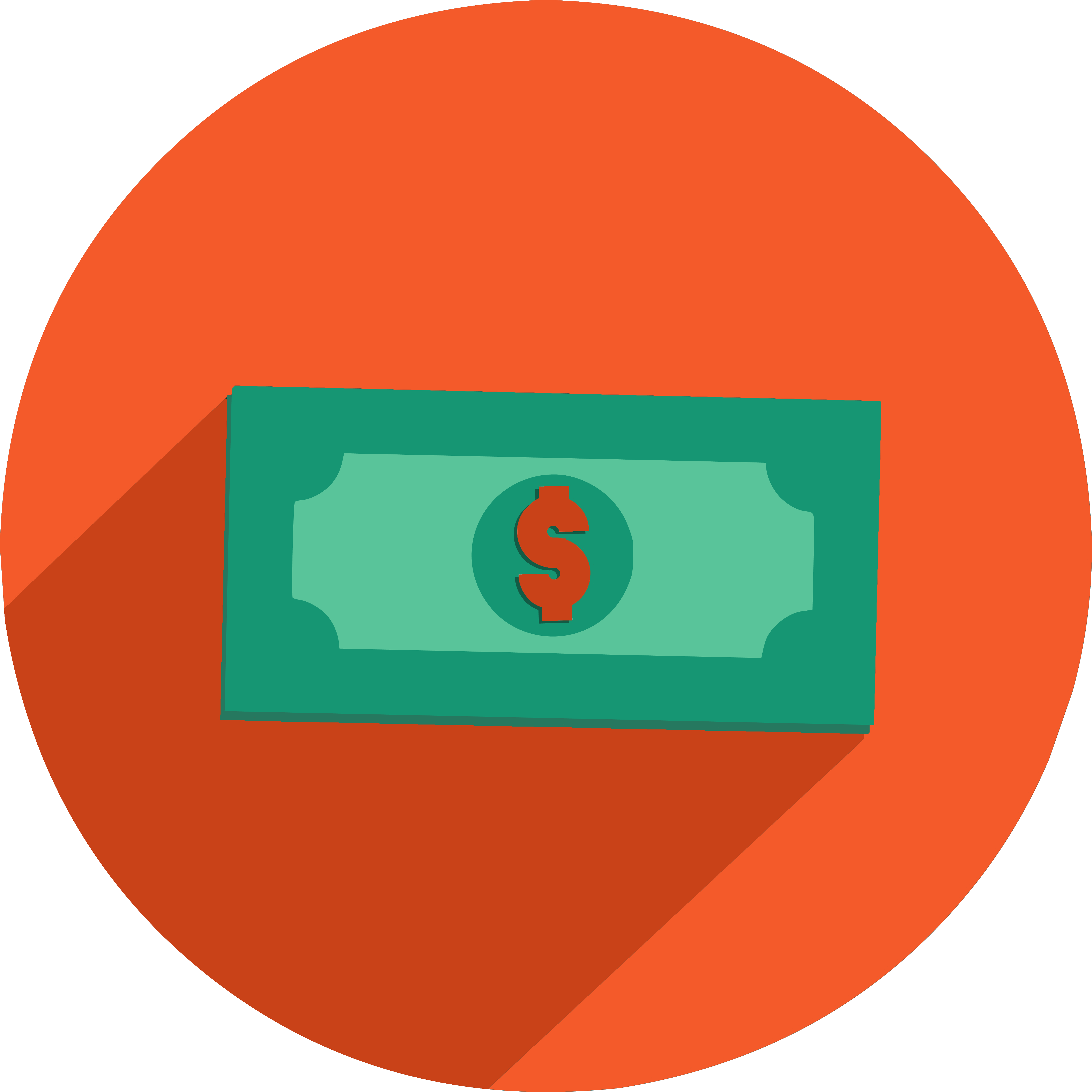 On The Spot Cash
No matter the condition, we purchase all kinds of junk cars. Just complete our user-friendly online form, and you'll receive a free quote in a matter of minute.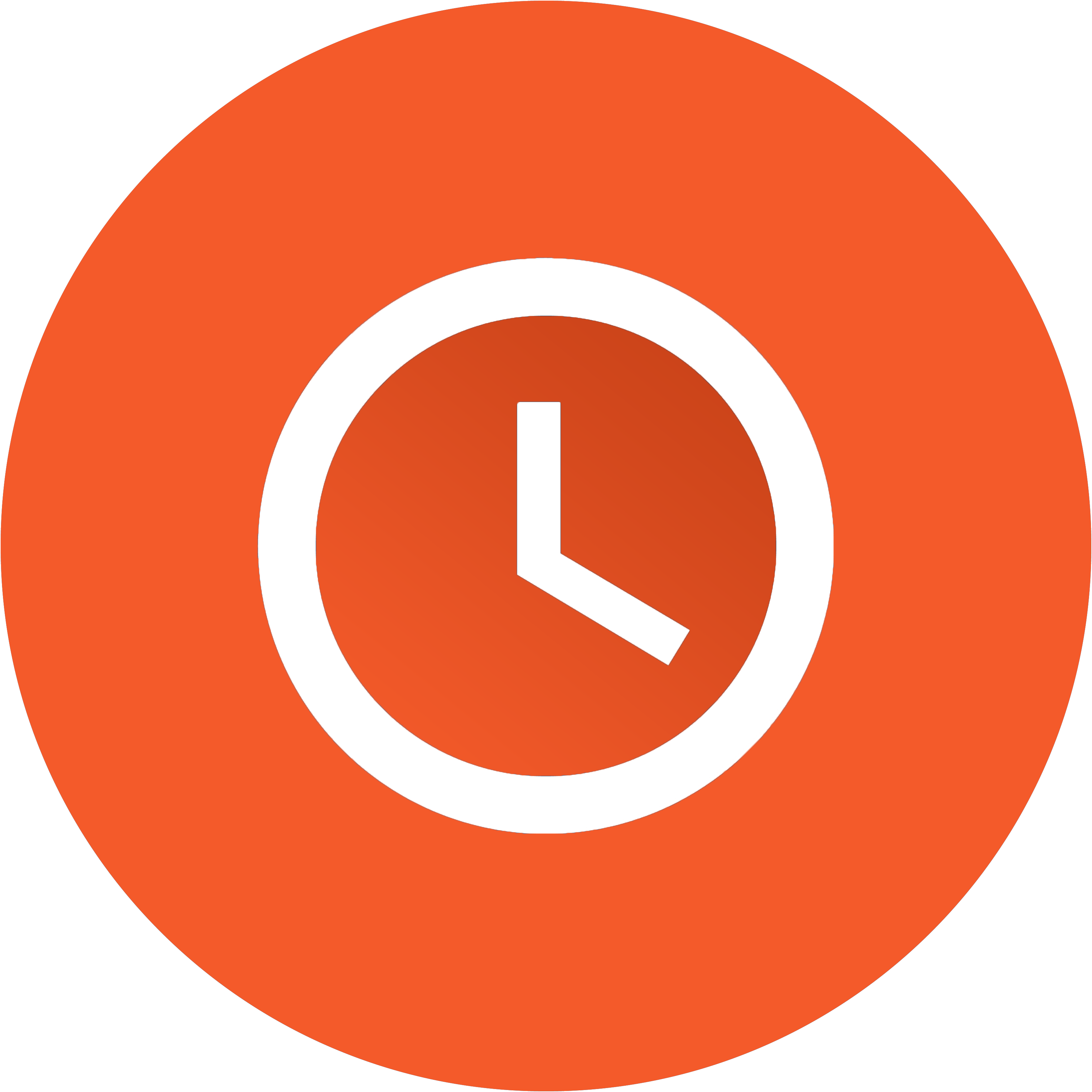 Effortless Car Removal
We know your schedule can be hectic, so we provide swift and hassle-free junk car pickup – typically within 24-48 hours after your call or online quote!
Free Pick-Up
Say goodbye to your scrap cars for cash without a delay. We offer prompt pick-up/towing services to ensure that your schedule is not disrupted.
Sell My Scrap & Junk Cars for Cash in Calgary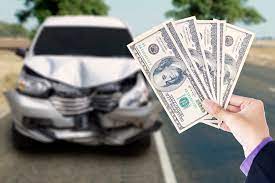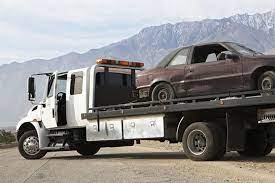 Get Cash for Cars Calgary
When it comes to getting rid of unwanted junk cars, Calgary Auto Recycling is the best place to go. Look no further if you want to obtain cash for junk cars Calgary on the spot.

To get started, give us a call at (587)-436-4158.
Fill out an online quote form and we will contact you.

The process is simple and quick! We will pay you cash on the spot.
We'll tow the car for free if it's within our towing range.
We fully commit to acquiring every junk car and make you adore selling it! Our compassionate professionals and junk vehicle removal specialists will assist you in converting the money sitting in your driveway into cash in your wallet.
Some interesting points about Cash for old Cars Calgary
We offer the finest rate and are ready to pick up your car the same day at  "Calgary Auto recycling". We are willing to pay top dollar for your junk cars in Calgary. We accept vehicles of all makes, models, years, and conditions. 
Furthermore, we will tow them for free. All you have to do is give us a call, and our professional crew will arrive at your area and tow the vehicle away! You won't have to worry about your money since we'll take up your junk vehicle and pay you right away.
All the difficulty and stress in selling a junk car can be avoided with just a phone call . We take pleasure in providing courteous, efficient, and superior customer service.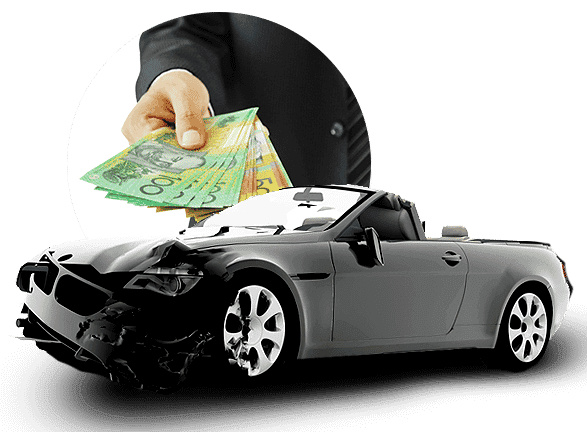 We are very glad to get client review.
We believe in providing exceptional service to our valued clients, which is why we are one of Calgary's fastest-growing junking car companies, offering top cash for cars Calgary.
The have great prices on use auto parts, but I was in auto repair and sales for 18 years and I can often get new parts online from USA for less than any use parts in Canada that is why I don't buy much
Since I start Saling scrap Car and catalytic converter to Calgary Auto recycling. He gave me best price comaring to other competitor, and thier stuff is nice. I would recommend Calgary recycling
Very good place to do business very friendly and honest stuff I would recommend this place over any other establishment in Calgary
You can find out more from our asked questions

FAQs
The procedure at Calgary Auto recycling is actually very simple. Provide us with information about your car as well as your personal information We provide an immediate quote and offer. Set a date for the car to be picked up. Once the vehicle has been picked up, we will pay you the cash that has been provided.
Not in the least. We'll arrive at your location to collect the car. Once all parties have agreed on the details of the sale, our professionals will arrive to take up the automobile. You provide us with information on your vehicle, and we make you an offer. If you accept our offer, we will set up a pick-up day and time, and we will pick up the automobile on that date and time. All documentation related to the procedure is handled by us. That is one of the advantages of doing business with Cash for junk cars calgary with us.
When we pick up a junk car Calgary from the given location, we pay cash. Yes, once we've completed the paperwork and other steps in the process, we pay our customers cash/online on the spot.
Because cash for Junk cars in Calgary is a competitive sector, we strive to provide the best possible service to our customers.
We purchase all makes and models of junk and damaged cars in any condition and pay you the cash for junk cars in Calgary.
Without a doubt. All you have to do if you need to rearrange your pick-up time is contact us and let us know your new scheduled day and time. We do everything we can to make the procedure as simple as possible for our customers.
Our pricing is determined by a variety of criteria, including the vehicle's model and general condition. You will, however, receive a reasonable market value for your scrap and unwanted automobiles, regardless of their condition. That is our assurance to you. We make every effort to deliver the finest possible customer service to everyone.
Please provide some information about your car by filling out the form at bottom. We'll be able to get a sense of things based on the information you offer.
Contact – 
Calgary Auto Recycling
Area: Serving Calgary AB & Surrounding Areas
Hours: 24 Hours a Day / 7 Days a Week
Phone: (587) 436-4158