Looking to Sell Your Car 4 Cash ?
We Pay Top Cash 4 Recycling Cars Calgary.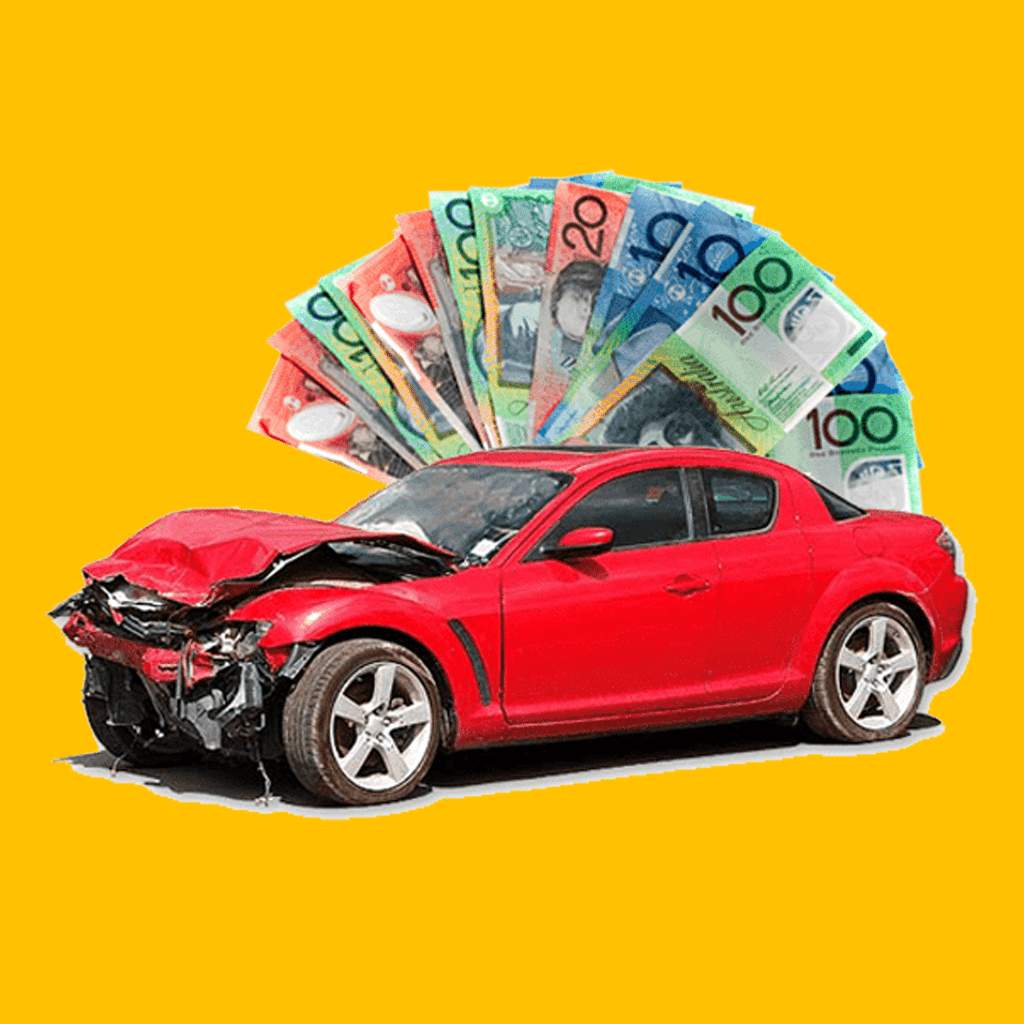 We are dedicated to paying the greatest possible cash 4 recycling cars calgary, trucks, or vans. We accept all makes and models, including Honda, Toyota, Ford, GMC, and Chevrolet etc. To ensure as little waste as possible, we use an eco-friendly approach to recycling every car that comes our way. Our wide network of authorized recycle partners is ready to assist you with all of your recycling needs. 
All you have to do is just give us a call, and we'll take care of the rest! We make the procedure easy, straightforward, and quick so you can get cash for cars Calgary or old vehicle right now!
Cash For Cars Calgary
Sell My Scrap & Cash For Cars Calgary
Call Us
To get started, give us a call at (587)-436-4158.
Get A Quote
Fill out an online quote form and we will contact you.
Secure Payment
The process is simple and quick! We will pay you cash on the spot.
Car Pickup
We'll tow the car for free if it's within our towing range.
We fully commit to acquiring every junk car and make you adore selling it! Our compassionate professionals and junk vehicle removal specialists will assist you in converting the money sitting in your driveway into cash in your wallet.
Payment in a flash
Are you in a rush to get rid of your car and get some cash? We've got you covered! Our specialists at Cash 4 Cars calgary can give you cash at the moment for your vehicle. We offer the best rates in Calgary for used vehicles.
Convenient Process
At Calgary, We are proud of how quickly and efficiently we acquire and process unwanted or junk cars. We make every effort to make every transaction as simple and effortless as possible for you.
Guaranteed Best Price
We buy junk cars of all kinds and models at the best price. You may obtain top money and fair-market value for your junk cars, regardless of whether it is dented, damaged, or in poor shape.
Providing 24*7 Service
Accidents do happen, and automobiles age. Whether it's a write-off or an old beater, we're interested in buying it. We are accessible 24*7 so you may contact us anytime you need us.
Cost-Free Towing
We'll tow the car for free if it's within our towing range. When the sale is done, we'll send a tow truck to your location, give you cash, and take your car away for free.
Nature-friendly manufacturing
The experts at Calgary process in such a careful way that it is environment-friendly, We follow a green method and make sure that every junk cars in calgary we come across is recycled and reused.
Testimonials
We are very glad to get client review.
We believe in providing exceptional service to our valued clients, which is why we are one of Calgary's fastest-growing junking car companies, offering top cash for cars Calgary.
It was a fantastic experience for me. They were quite simple to communicate with. The tow truck driver was kind, knowledgeable, and efficient when he came. Many thanks to Calgary Auto recycling - Best Cash $ Cars Calgary!
Alan Smith
I'd definitely suggest them since they provide excellent service and employ wonderful individuals who will take care of your junk car in Calgary. They are without a doubt my first choice!
Jewel Smith
Just wanted to give Calgary Auto recycling two thumbs up for their fantastic deals with junk car in calargy and friendly people. I will undoubtedly return!
Shanty
Get in touch
Enter your details to get a cash 4 cars Calgary
Please provide some information about your car by filling out the form below. We'll be able to get a sense of things based on the information you offer.
Call for help:
(587) 436-4158
Mail us for information
calgaryautorecycling@gmail.com
Address:
3840 15a St SE, Calgary, Alberta